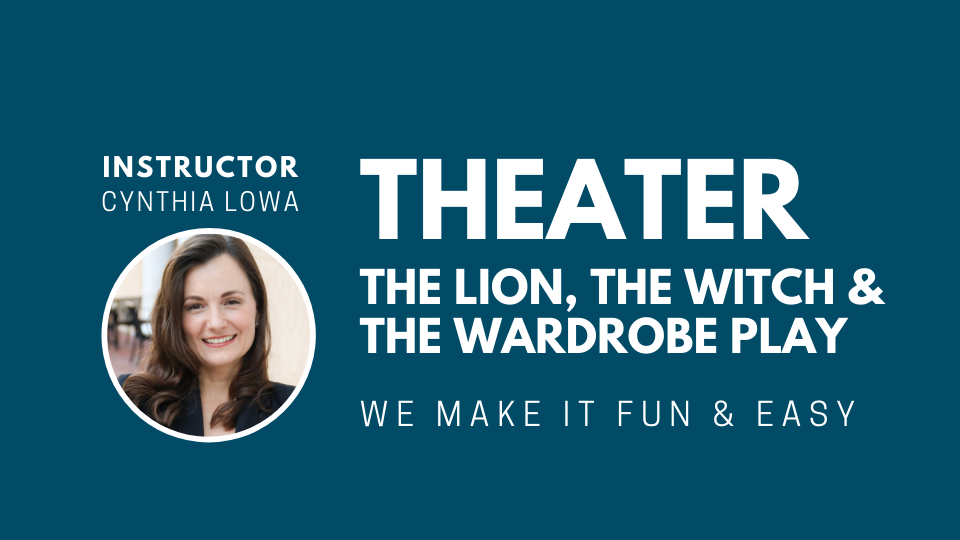 If you're a C.S. Lewis fan and a middle school drama teacher, we think you'll love The Lion, the Witch, and the Wardrobe Play curriculum kit.
Cynthia Lowa walks drama teachers and students through the process of producing the show from start to finish.
More info about the course
Benefits for students
You can access this resource for free through DonorsChoose. Click here for more information.
Click here to preview instructional and teaching resources.
Click here to apply for our teachers focus group where you can test out curriculum and earn some extra cash in exchange for your feedback.
Thanks for visiting us! We can't wait to hear from you!